Industries
Batteries
Evonik provides many different e-mobility solutions for enhancing the electric vehicle industry including process enablers that improve the production of Lithium-Ion Battery electrodes, and separators for better electrical performance and lower manufacturing costs.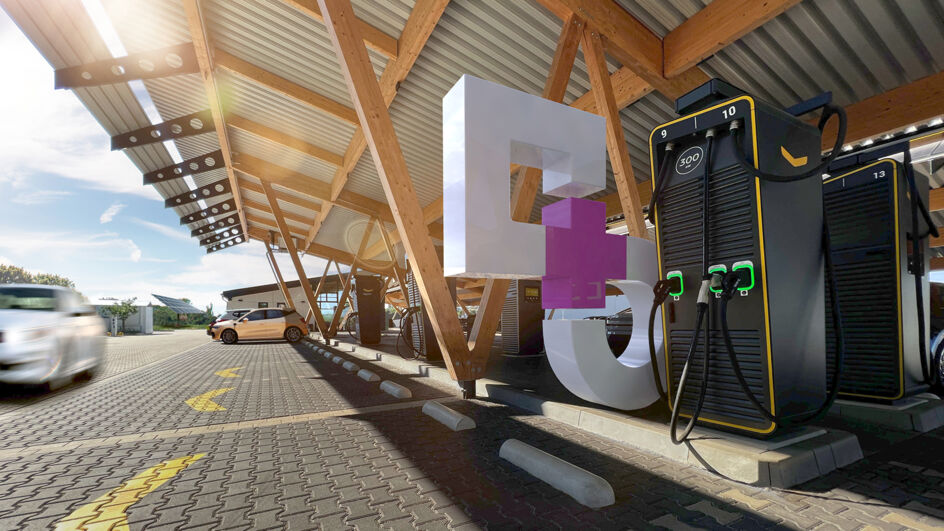 Every small improvement counts when it comes to improving the performance of Battery Electric Vehicles (BEV). Increasing the performance and efficiency of the Lithium-Ion Batteries (LIB) used in BEVs is important for maintaining the growth of the electric vehicle industry, however for battery powered cars to fully replace combustion, or even hybrid engine vehicles, the manufacturing costs of battery production is vital factor in reducing the overall costs of e-vehicles.
At Evonik we are contributing to the transition to more sustainable transport by improving LIB energy storage and yields to enable BEVs to travel further with our TEGO® Surten E process enablers. Based on our surfactant technology platform, our processes enablers are minute additives that enable our customers to yield large improvements in battery electrical performance and production processability to lower the overall costs of LIBs.
Our broad surfactant technology platform contains a wide range of TEGO® Surten E solutions to support your battery production, from wetting and dispersing agents, to defoamers, plasticizers and anti-cracking agents.
Dispersing and flexing agents for slurry preparation
NMP-based dispersants for higher active loading and cathode coating quality  
Water-based wetting agents to reduce surface tension for separator coating
Broad range of antifoams for coating and calendaring optimization
Dispersants for next-generation solid electrolytes
We also offer a full portfolio of specialty resins and additives for the "out-cell" battery assembly process that enable our customers to exceed the challenging thermal management performance standards in battery and module packing. Our adhering, potting, cooling, housing and heat transfer solutions play a crucial role in guaranteeing battery performance under all circumstances.
Due, to the highly dynamic nature of the industry, we also offer many customer and process specific solutions and products to meet all in-cell and out-cell requirements.  Our global team can assist you with any technical and developmental support, as well as help you select the best product to suit your requirements.
Recommended Downloads for Batteries
Recommended Products for Batteries